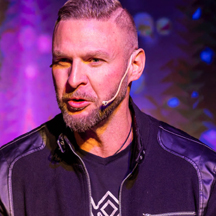 KRIS KROHN
Founder & President
Kris Krohn is a powerful Breakthrough mindset mentor, sought-after real estate maverick, best-selling author, and international speaker. He helps people have the life they want by teaching them how to get on the path to financial freedom through financial psychology training and real estate investing.
His passion is helping people bridge the gap between where they are and the results they want to achieve in every aspect of their lives. To do this, he pairs his limitless Breakthrough psychology with his real estate principles and empowers people to increase their wealth, health, connection, and personal power.
As far as our humanitarian rescue side of our work, Kris' family is connected directly to what it feels like to be a refugee; his father and grandmother fled Germany in the 1940s. For Kris, the idea of sitting back and doing nothing brings anguish and pain to his soul. This is why we've made a commitment to bring relief, help, and hope to refugees affected by the war in Ukraine. Since launching in 2020, we successfully conducted four humanitarian missions: Somalia, Afghanistan, and two missions in Ukraine in 2022.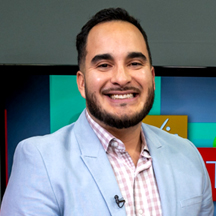 LUIS VEGA
Executive Director
Luis joined the Krohn Breakthrough Foundation in May 2022 after experiencing a Kris Krohn Unleash Your Financial Destiny event and was personally transformed by the Breakthrough process. Meeting Kris changed his life and he would like to bring that change to others.
He has a passion for saving lives and helping those in need. Luis' military experience and battles with trauma led him to this moment, which made him uniquely qualified to lead the foundation. He uses the skill set and operation planning he learned as an Infantry Captain to lead our humanitarian lifesaving missions from the front. Having attended Army Ranger School, Airborne School, and after returning from an Afghanistan deployment being awarded a Bronze Star Medal, Luis learned to lead by example.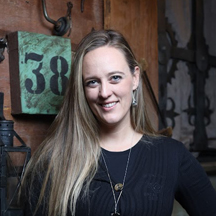 KALENN KROHN
Co-Founder and Director
Bio coming soon.
CHRISTOPHER MILLINER
Director
Bio coming soon.
CARSON TIETJEN
Director
Bio coming soon.