We change lives and save lives by breaking barriers, focusing on positively impacting individuals and communities worldwide.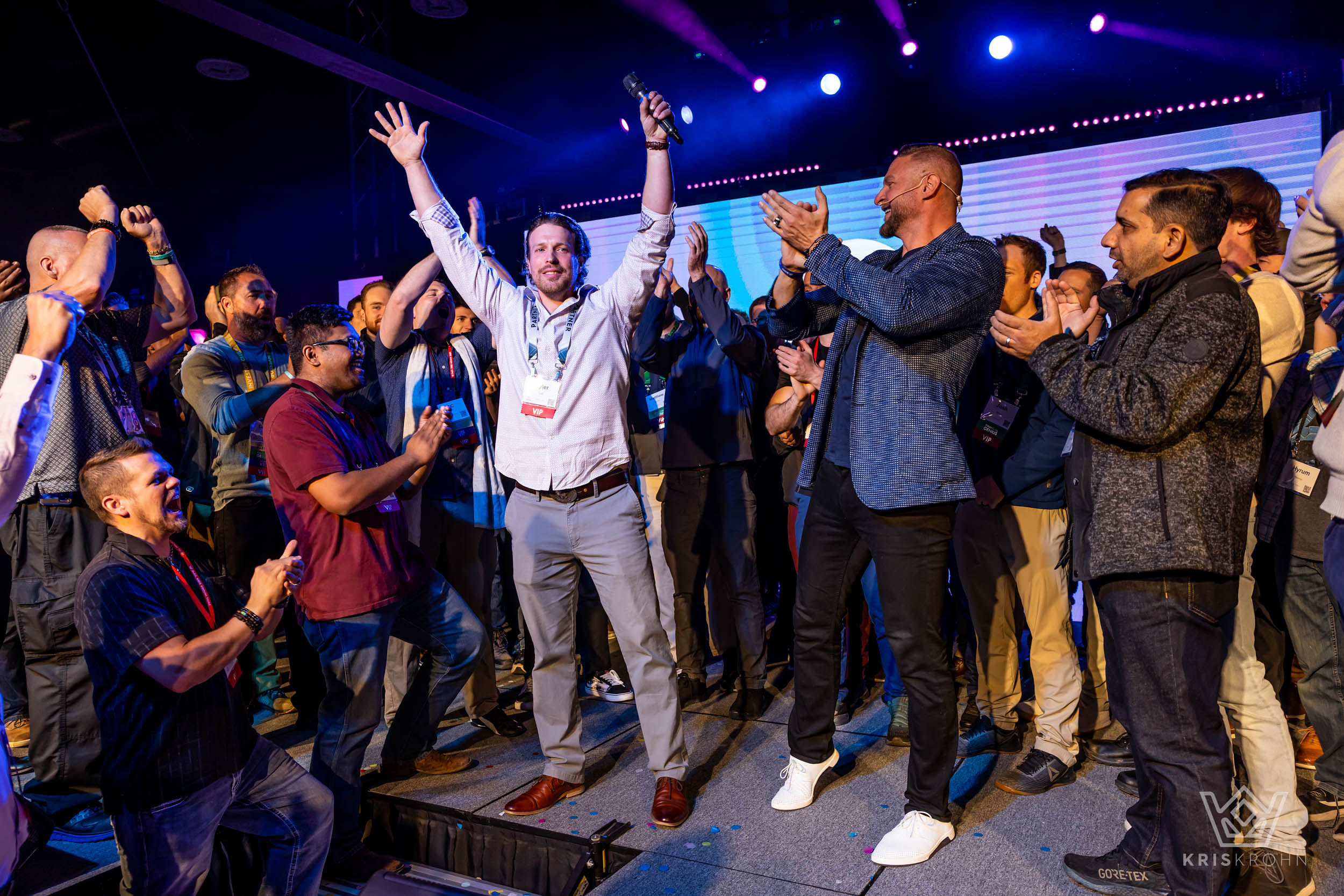 Breakthrough Mindset Coaching
Breakthrough is for anyone feeling stuck in the status quo, struggling with life complications, having difficulty overcoming trauma or abuse, or ready to move forward.
Our proven mindset coaching provides a path for individuals to transform their life, break free from limiting beliefs, unleash their full potential, and discover their unique purpose. And it works, regardless of age or background, because it's about becoming who you are meant to be and getting more from life.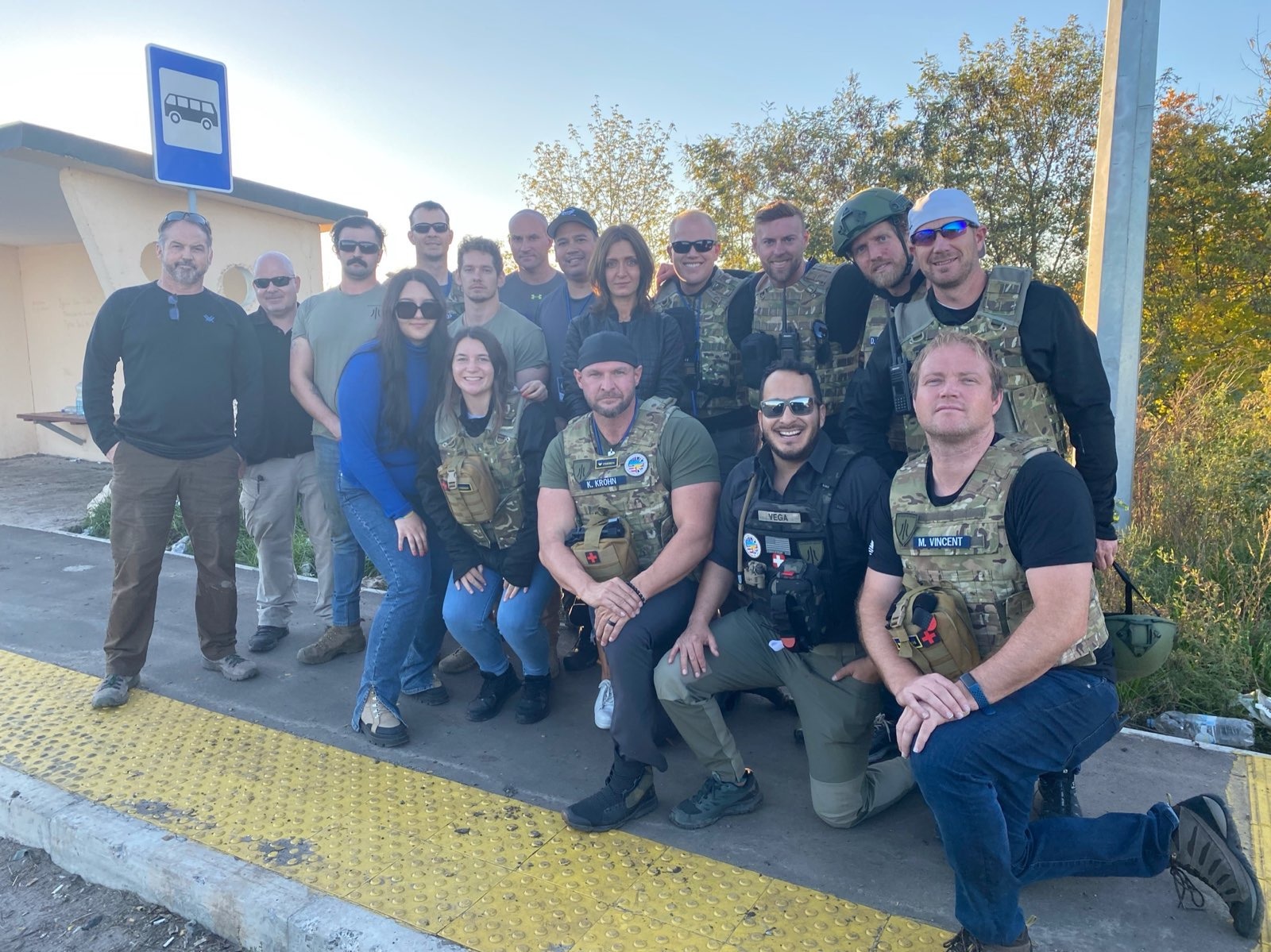 Humanitarian Rescue Missions

Responding to crises around the world, we work with local community leaders who are in place to respond and know how to best alleviate suffering.
We don't just hand out life-saving aid, medical supplies, clothing, and food—we also work with an international team of former special forces operators who take people from danger and get them to safety.
And we provide Breakthrough coaching to help people overcome the traumatic situations they are experiencing. 
Breakthrough is for Everyone
Breakthrough is for you if you feel stuck in the status quo, are handling normal life complications, difficulty overcoming trauma or abuse, or want to level up in your life.
Take control of your life and become VICTORIOUS