OUR CORE VALUES
The Krohn Breakthrough Foundation Mission and Vision
come to our next limitless event!
Our mission is to change lives and save lives.
We change lives through Breakthrough mindset coaching to empower people to break free from limiting beliefs, unleash their full potential, and discover their unique purpose. We save lives by conducting international humanitarian rescue operations to help the forgotten and vulnerable.
Imagine a world where every life is valued and limitless potential is unlocked.
At the Krohn Breakthrough Foundation, this is our vision for the future. We are committed to breaking down barriers, providing aid to those in need, and sharing the transformative power of Breakthrough coaching with the world.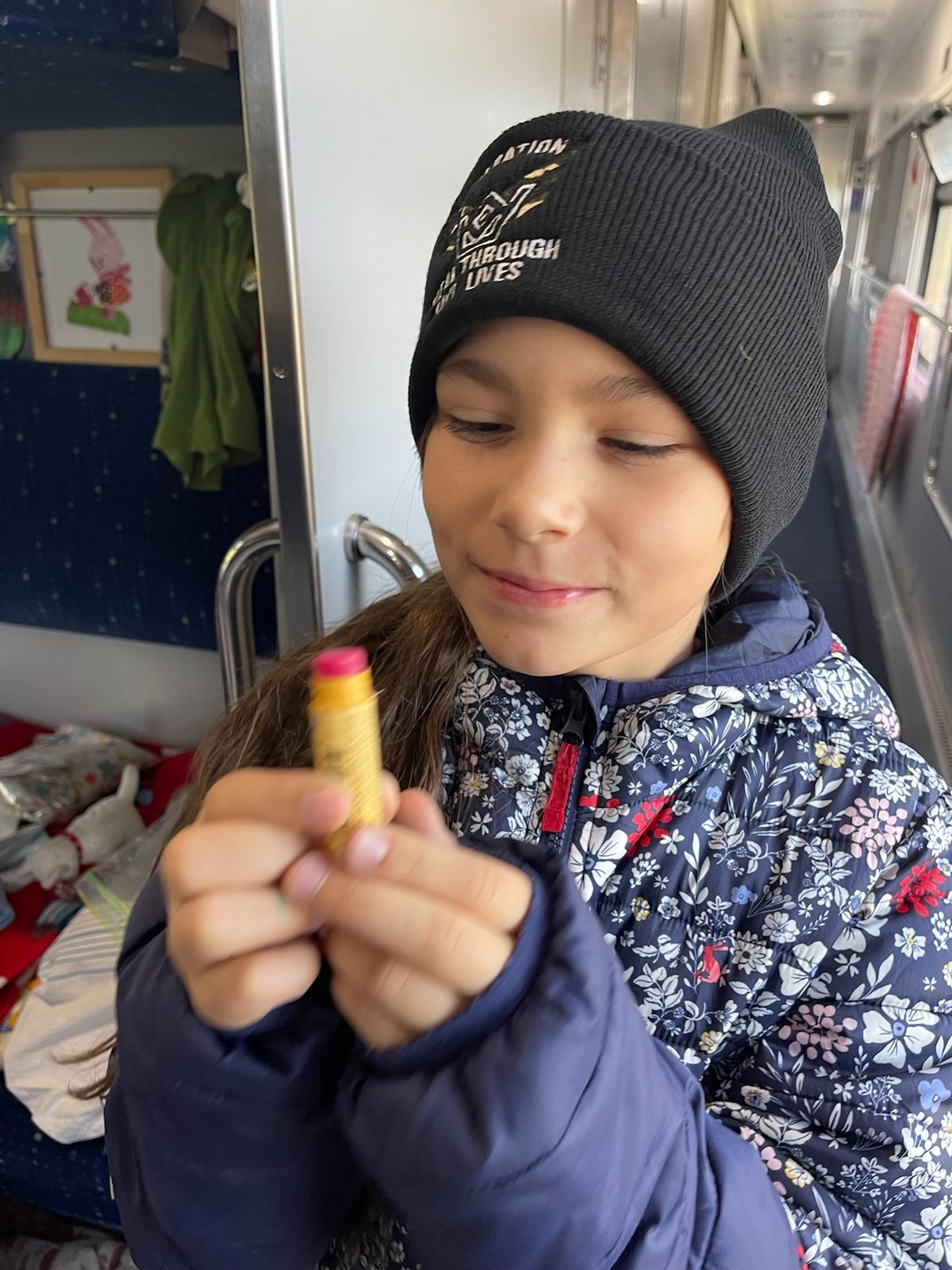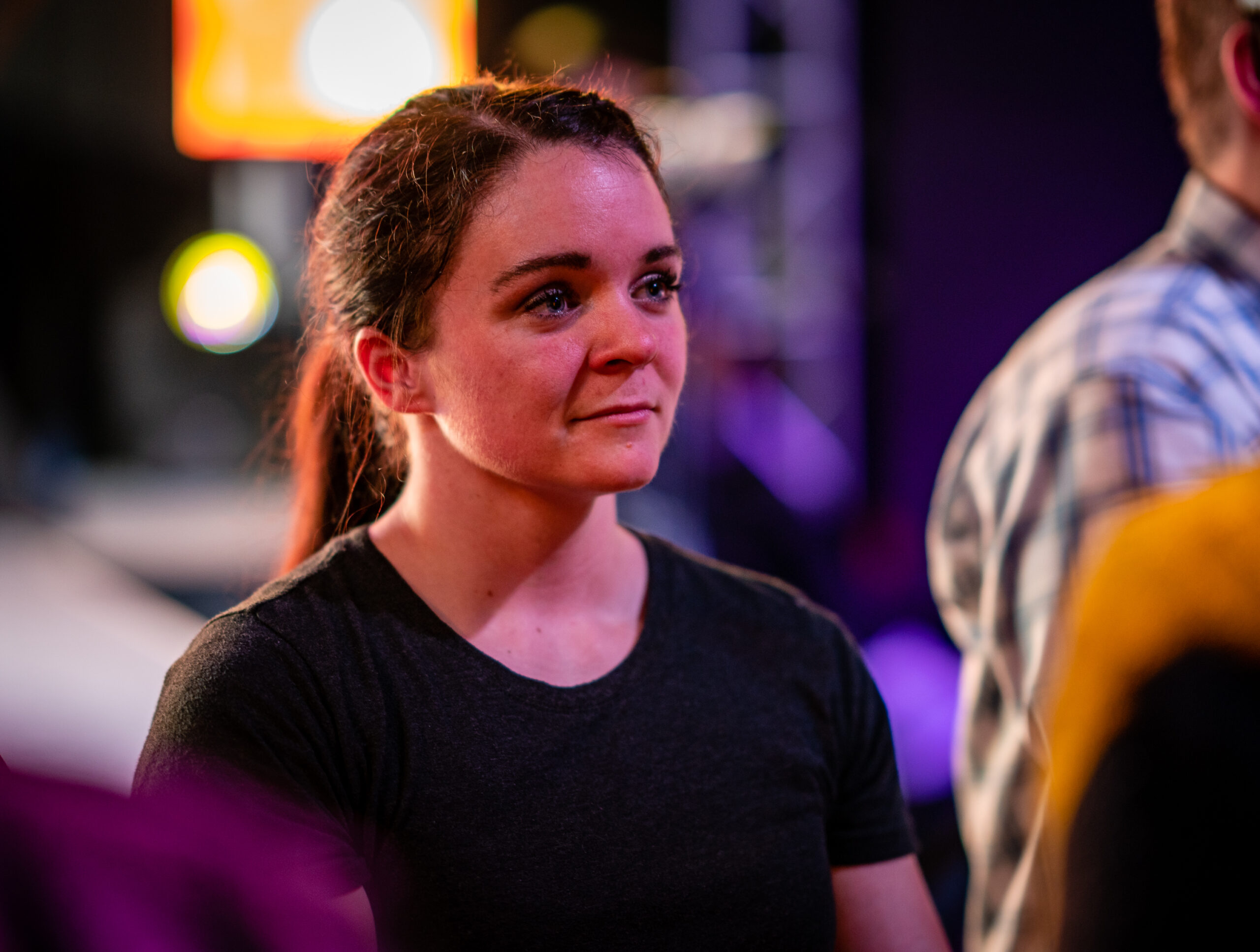 Breakthrough:
We believe that everyone has the power to reach their highest and best self. That's why we offer Breakthrough coaching – a powerful tool to help individuals break down personal barriers, discover their purpose, and unlock their full potential.
Positive Mental Attitude
We understand the incredible power of a positive mental attitude. That's why we're committed to fostering positivity in everything we do, from our transformative Breakthrough coaching to our inspiring events.
Remember the Forgotten:
We are committed to making a positive impact in the world by responding to crises and helping those who are often forgotten – the most vulnerable and troubled members of society. Working closely with local community leaders, we provide aid and support to alleviate suffering and ensure the safety of those in need. Our Breakthrough coaching program is designed to help individuals overcome traumatic situations and emerge stronger than ever before.
Fiscal Responsibility:
We take our fiduciary responsibility very seriously. As a nonprofit organization, we are committed to being good stewards of the resources we are provided, ensuring that every donation is used effectively and efficiently to further our mission. We honor donor intent and maintain transparency in all of our financial practices, so our supporters can trust that their contributions are making a meaningful impact. 
High Impact:
We are driven by a deep commitment to making a positive impact on the lives of those we serve. We go above and beyond to ensure that every individual receives the support and care they need to thrive. Our compassionate approach and unwavering dedication are at the heart of everything we do, and we believe that every life is valuable and deserving of love and respect.
Empowerment:
We know that empowered people can create a ripple effect of positive change, not just in their own lives but in the lives of those around them. That's why we're dedicated to sharing our knowledge and experience through our Breakthrough coaching certification program, so that others can reclaim their power and live more fulfilling lives.
Accountability:
Accountability is key to earning and maintaining the trust of the public. We operate with an unwavering commitment to honesty and transparency, ensuring that our supporters and the individuals we serve are always informed about our practices and decisions.
Honor:
At the Krohn Breakthrough Foundation, we believe in the inherent worth and dignity of every human being. We are committed to upholding this belief by treating every person with compassion, respect, and kindness.