LIMITless Change Lives
Family focused breakthrough mindset event with Kris Krohn
OUR YOUTH ARE SEARCHING FOR MEANING IN A CHAOTIC WORLD
Do you feel comfortable about the way the world is heading?
Do you at times feel lost in the new generation our children are living in? Would you like support in turning your teenager into a future leader?
You are doing a great job, and we want to provide support. Support that will reinforce the ethics, goals, and morals you are establishing and take that foundation to a new level.
Today's teens are our future, and we are inviting you to our life-changing event focused on cultivating the next generation of leaders – an event that will resonate with them and their peers.
BRING YOUR TEEN TO LIMITLESS AND LEVEL UP IN YOUR MINDSET AND CONNECTION.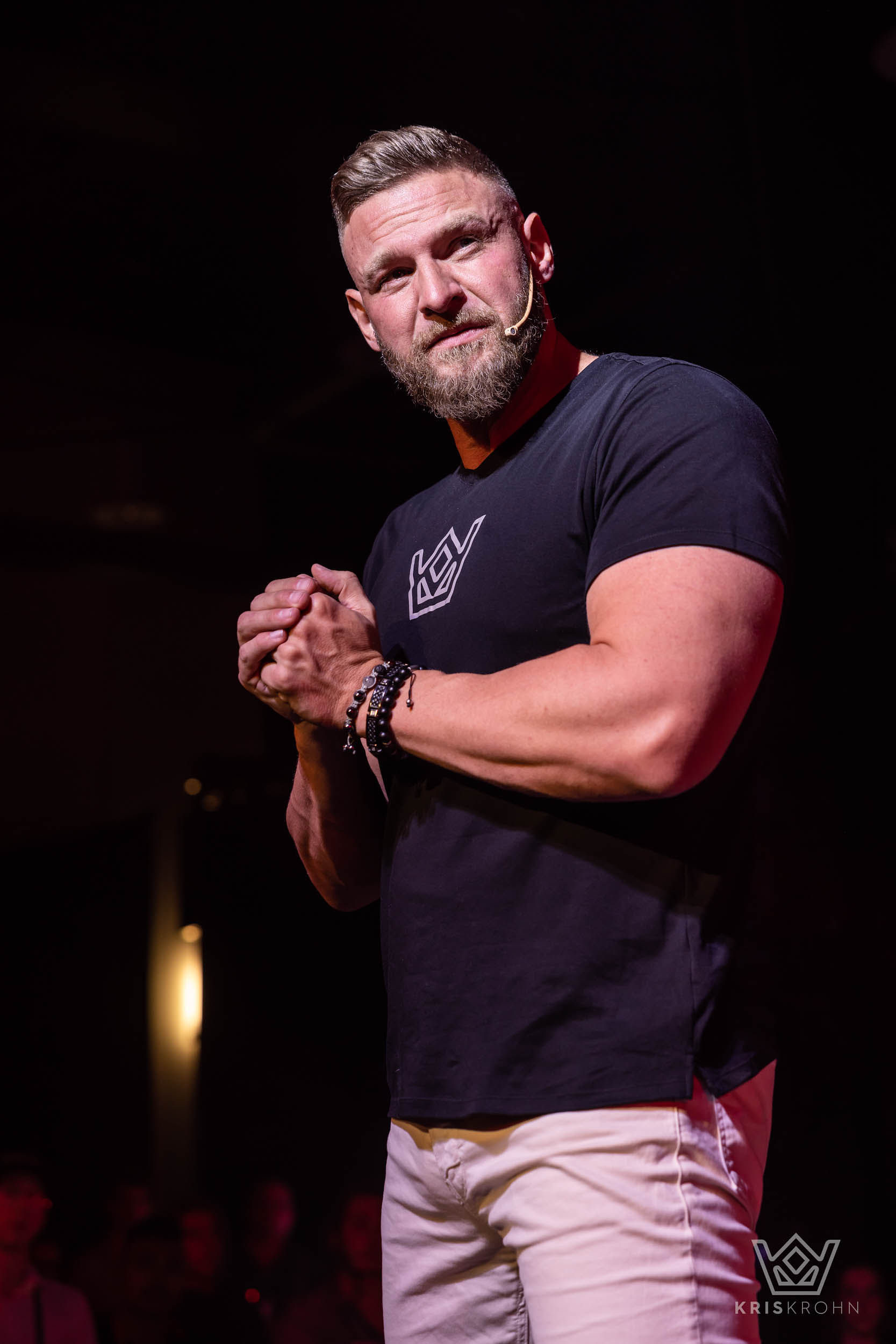 Kris Krohn
Keynote Speaker Kris Krohn is an author, entrepreneur, business mogul, husband and father. He created the Belief Breakthrough method used by the Krohn Breakthough Foundation 20 years ago, after finding himself stuck in unhealthy cycles. Now, he has the body he's always wanted, the relationship with his wife others dream of, and he's joyfully parenting through some of life's most challenging situations.
Kris and his wife, Kalenn, are the co-founders of the Krohn Breakthrough Foundation. Kris says his most valuable asset in this life is not what one might think – it's not his body, his wealth, or his family. It's his skill at breakthrough. This is the legacy he wants to leave here – the training that allows anyone and everyone to become who they were MADE to be – to break free from limiting beliefs, negative self talk, and that "stuck" feeling and be free.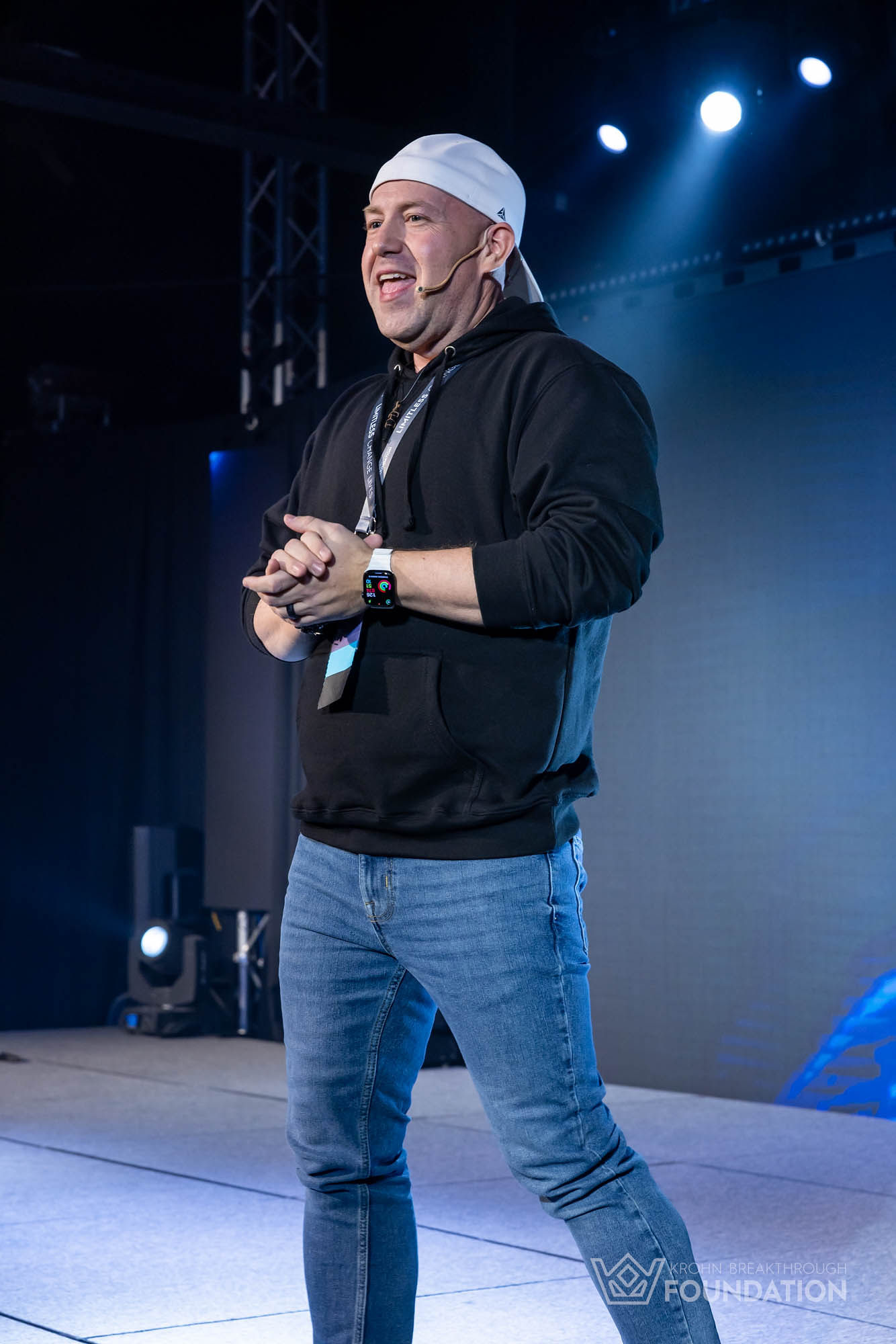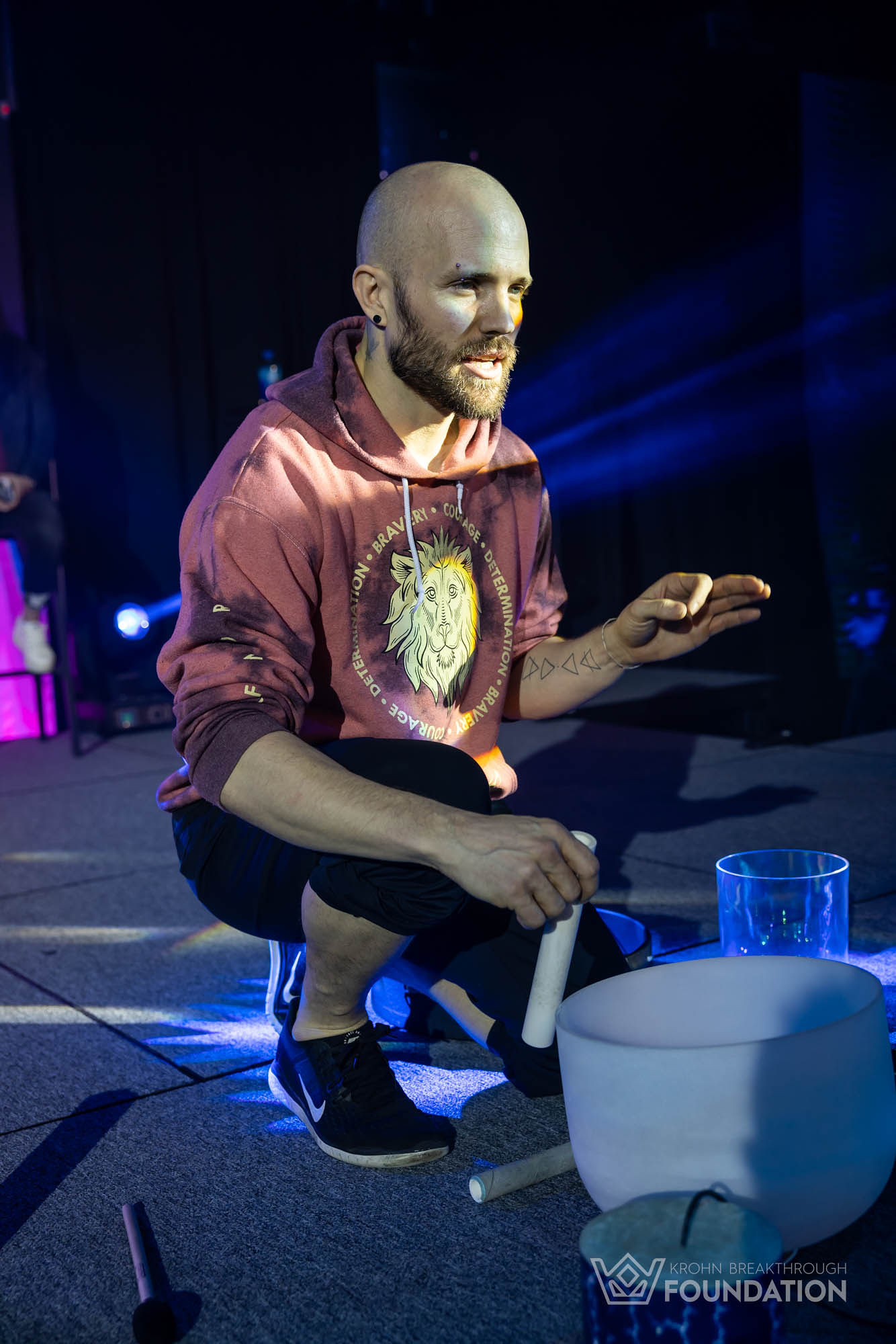 CHANGE THEIR FUTURE
Teens face enormous pressure today to look, act, and feel a certain way. So many of our children are at risk for self-esteem stuggles, bullying, and suicide ideation, among other mental health challenges. Our society is not set up to help our teens, and as their parent or a caring adult, you can prepare them to face the challenges they'll experience with resilience and security.
GROW AS A PARENT
It's challenging to be a parent. Our teens are facing challenges we never had to deal with at their age. You hold the key to opening their world and arming them with the skills they need to take on whatever comes their way – and it starts with being present and breaking through our own generational trauma and limiting beliefs. We'll equip you with what you need at the Limitless Change Lives event.
EMPOWER RESILIENCE
The world may seem overwhelming, and indeed there are plenty of opportunities for kids to make mistakes as they learn – it's part of growth. But those learning opportunities are times when we encourage resilience, flexibility and personal power in the moments our teens need them most.