our partners
working together to make a difference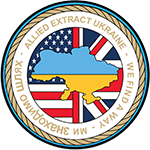 Allied Extract
Allied Extract are trusted partners who identify global needs, develop relief programs and execute humanitarian aid and evacuations in conflict zones. Allied Extract and the Krohn Breakthrough Foundation work together to create lasting impact through sustainable programs.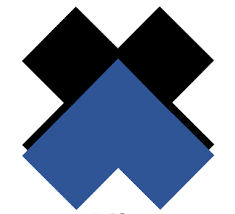 Artesans ResQ
Through the purchase of a fully-equipped ambulance and full sponsorship of operational costs, the Krohn Breakthrough Foundation enables critical care evacuations from Ukraine to Poland. From critically ill babies to those wounded in war, the injured and infirm are provided world-class medical care and transport to equipped hospitals.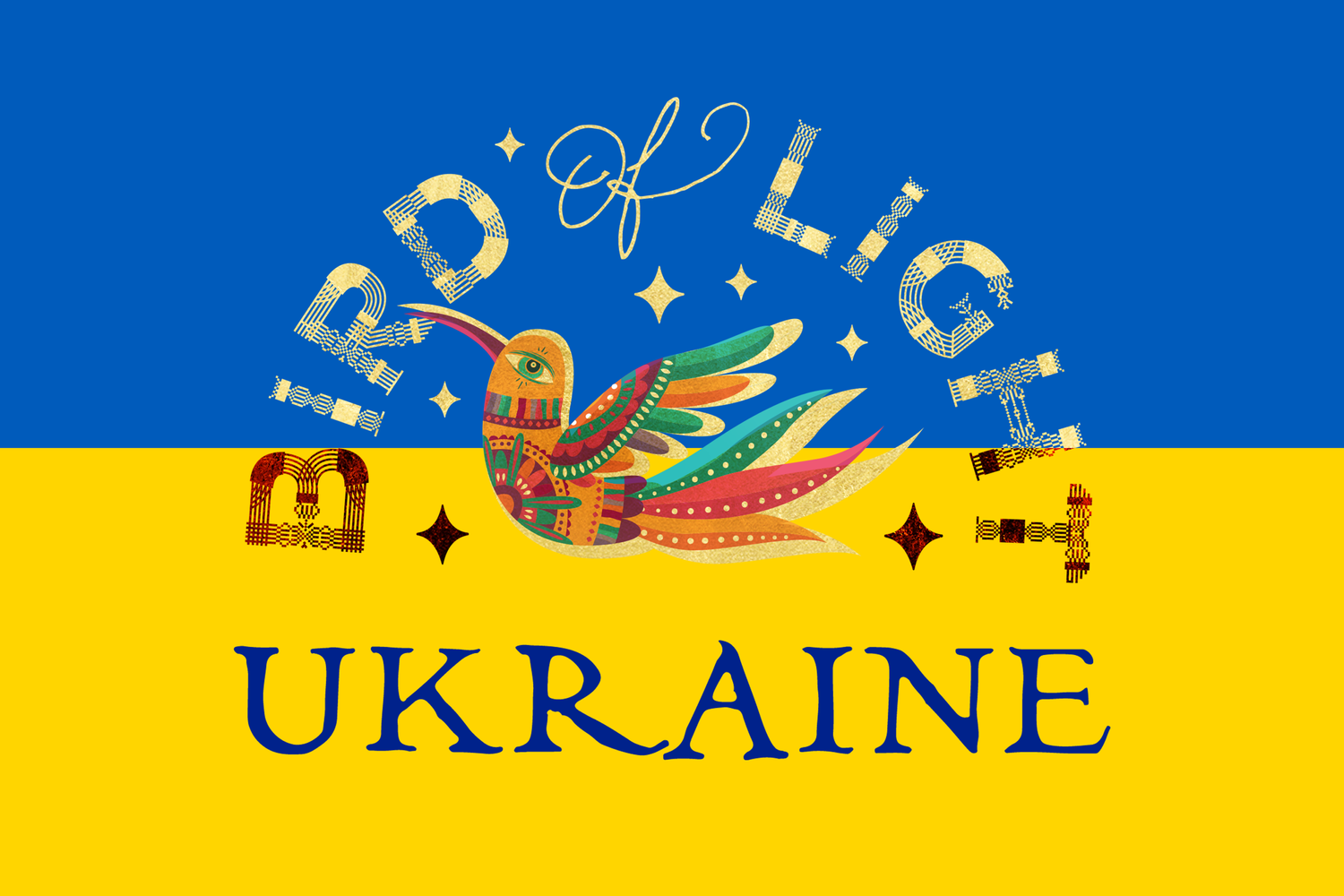 Bird of Light
From feeding thousands of refugees to providing strategic support to single families, Bird of Light operates within Ukraine to respond to the needs of its people. Be it heat, clothing or food, the Krohn Breakthrough Foundation sponsors life-sustaining aid to internally displaced families.