Breakthrough Mindset Coaching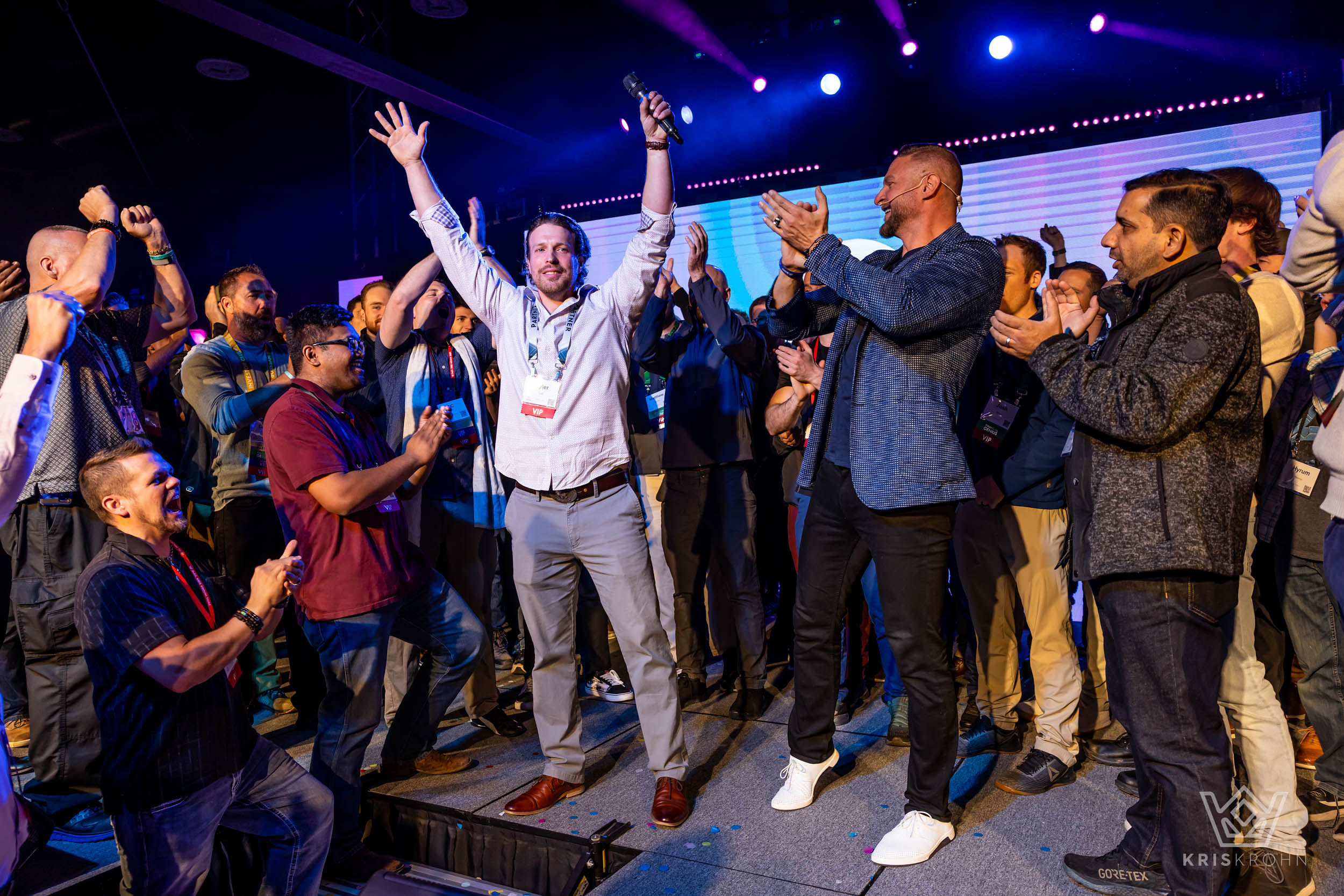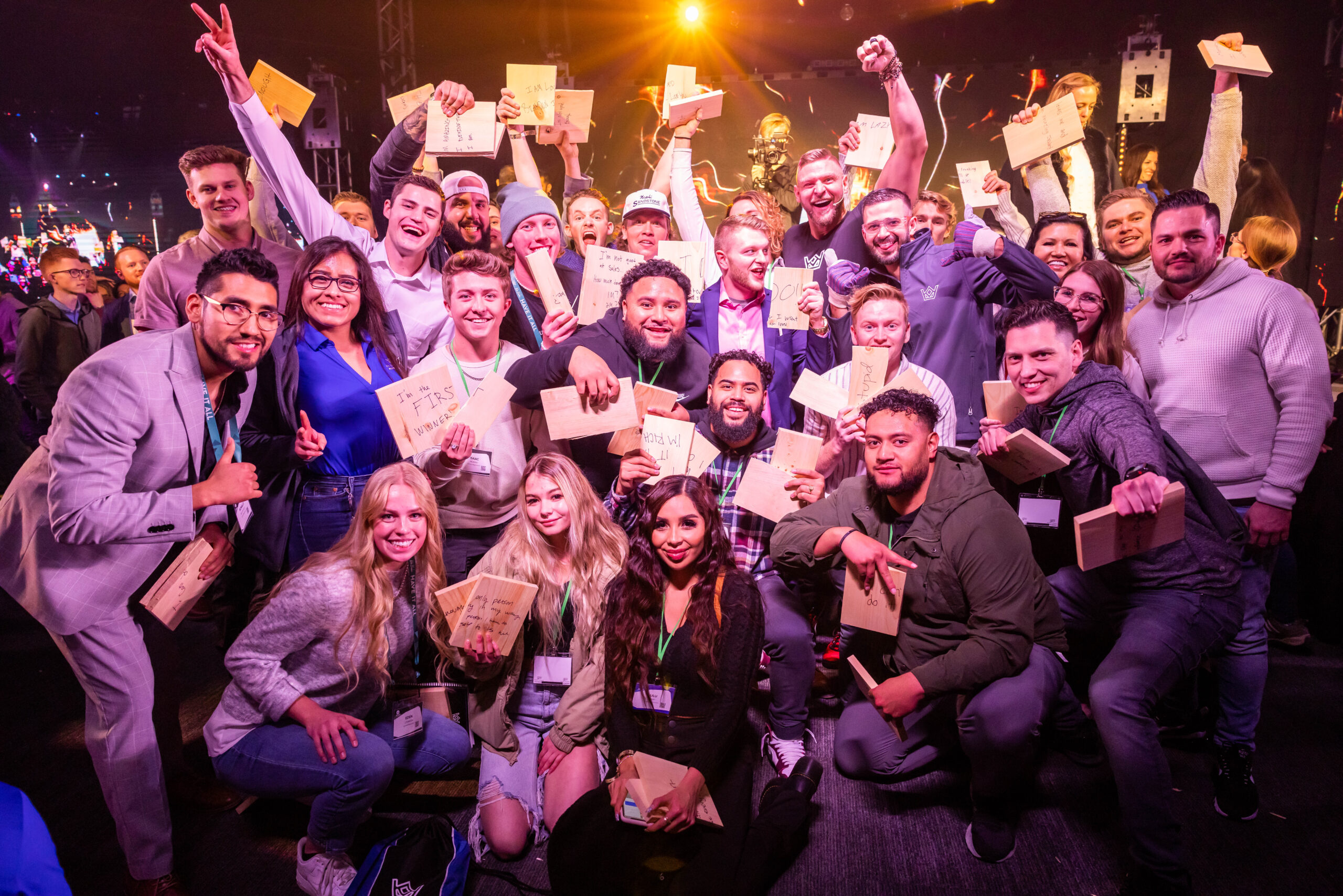 Breakthrough Coaching
The Krohn Breakthrough Foundation uses a mindset training program called Breakthrough that teaches the skills needed to identify limited beliefs. A limiting belief is any thought a person believes is true but is holding them back and limiting their potential. Breakthrough trains individuals to overcome these internal barriers, transforming how they think about themselves, allowing them to realize their full potential.
Breakthrough is for anyone feeling stuck in the status quo, struggling with life complications, having difficulty overcoming trauma or abuse, or ready to move forward. We want to help people get out of that place and find their purpose and live an amazing, authentic life.
Our coaching is a powerful tool that provides a path for individuals to transform their life, break free from limiting beliefs, unleash their full potential, and discover their unique purpose. And it works, regardless of age or background, because it's about becoming who you are meant to be and getting more from life. We are limitless. 
Breakthrough Coaching Certification
We believe in empowering others by sharing our knowledge and experience, so we offer Breakthrough coaching certification. Our coaches are trained in our proven methods that allow them to empower others, like themselves, to reclaim their power and live a more fulfilling life.
Belief Breakthrough Certification is a program created by Kris Krohn and the foundation to teach belief breakthrough to individuals in several stages.
1. Belief Breakthrough Basics: This teaches you how to do Breakthroughs on yourself. We encourage consistent, daily Breakthrough time. Duration: 6 months
2. Belief Breakthrough Intermediate: This teaches you how to facilitate a Breakthrough with someone else. The importance of allowing the experience to be for THEM and to not direct, but allow them to experience it. At the end of the intermediate training, you may be invited to join the foundation at an event for in-person training. Duration: 6 months
3. Belief Breakthrough Mastery: This has more mentoring, education on how the brain works, how to address trauma, and also a project within the foundation or your community to bring Belief Breakthrough to the world. A select few individuals will be asked to intern at the foundation, teaching lower level courses and working on other projects, such as the Limitless event for youths, and more.