Ready to change your life? August 17th is
National Nonprofit DAY
SIGN UP FOR FREE BREAKTHROUGH SESSIONS WITH A CERTIFIED COACH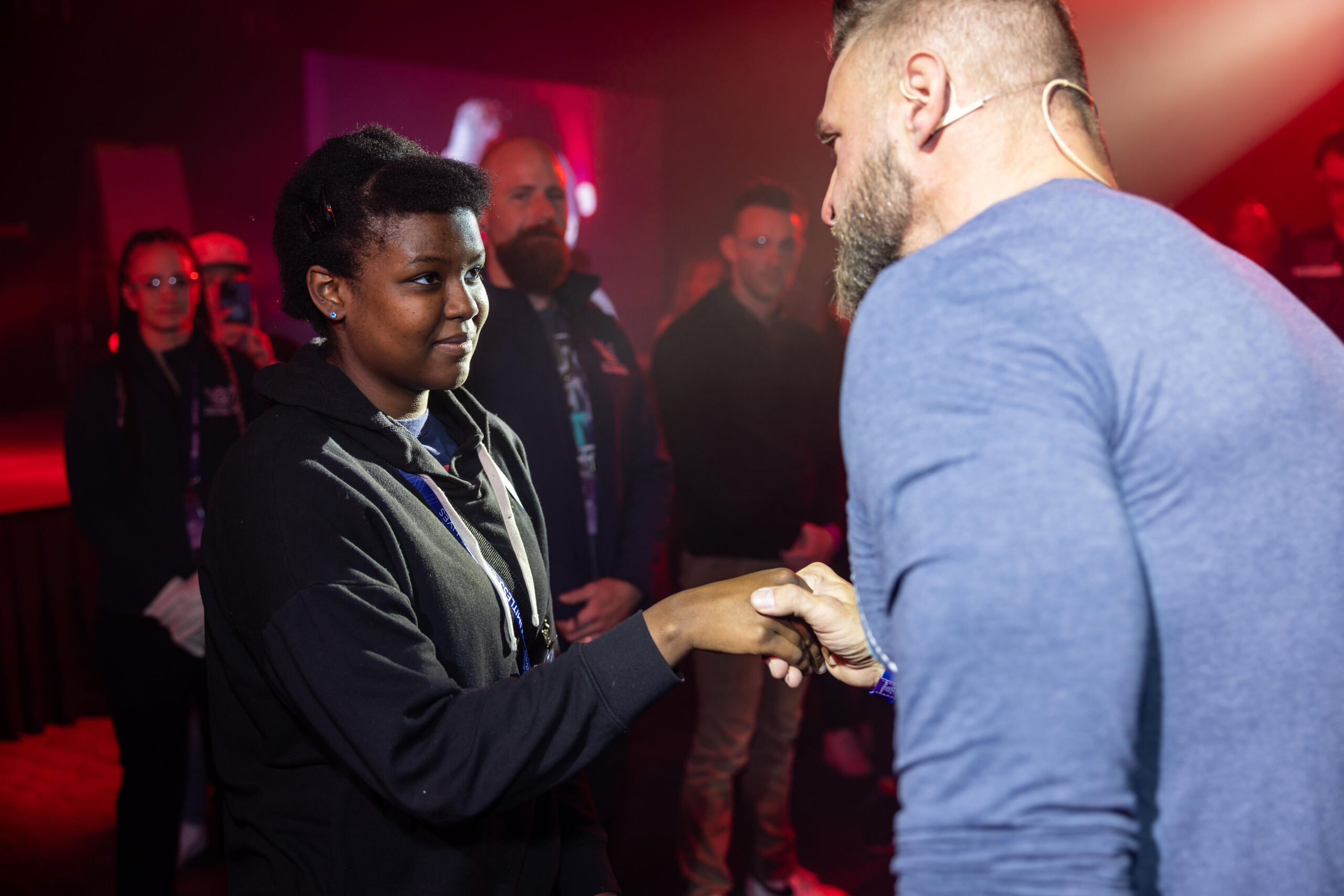 Schedule Your Coach!
Our Breakthrough Mindset Coaching helps you break free from the status quo, overcome obstacles and discover your true potential. This is a proven path to transform your life.
In honor of our birthday, we are offering free, no-obligation Breakthrough Mindset Coaching on June 16, 2023. Spaces are limited. Fill out the form to schedule your personal session with a coach today!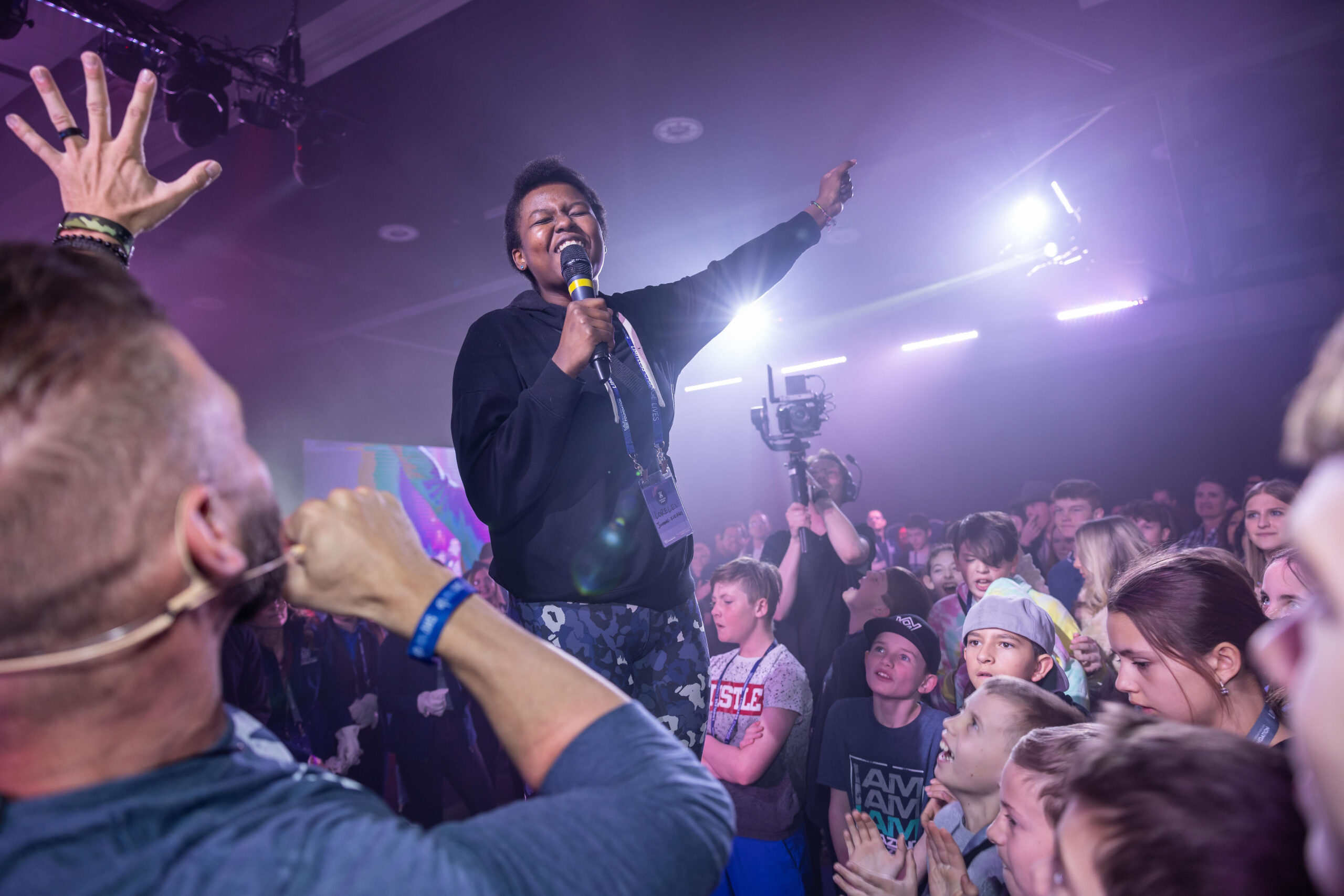 What is Belief Breakthrough?
Belief Breakthrough is the process of identifying, unwinding and replacing the beliefs holding you back from achieving your full potential. These limiting beliefs are usually developed in childhood or as a young adult, and often deal with our self-worth, body image, or abilities.